There is no shortage of Ricotta Cheese Recipes to inspire you to make some healthy meals that taste good or wholesome desserts that your whole family will love. Come and take a look at some of the best ricotta recipes!
Whether using ricotta in sweet or savory dishes, you can immediately appreciate how this wonderful ingredient contributes to the overall texture and flavor of almost any dish. Nothing can compare to the versatility of ricotta cheese.
As you probably know, ricotta is a mild tasting and fresh cheese. It is creamy white and has a very soft texture.
It can be enjoyed for breakfast or brunch. Nothing could be easier than ricotta toast drizzled with a little honey.
It also makes one of the best snacks! These Ricotta Stuffed Dates are one of the easiest and healthiest to prepare.
Here are a few more of my favorite recipes using ricotta cheese, including some old Italian classics.
I hope you get a chance to try them!
Homemade Ricotta Cheese
Have you ever thought about making fresh ricotta at home?
With only 3 ingredients, you can make this recipe for Homemade Ricotta Cheese. You won't believe how much better it tastes when compared to store-bought. Make sure to watch the video on how to make this homemade cheese (located in the recipe card).
Ricotta Pie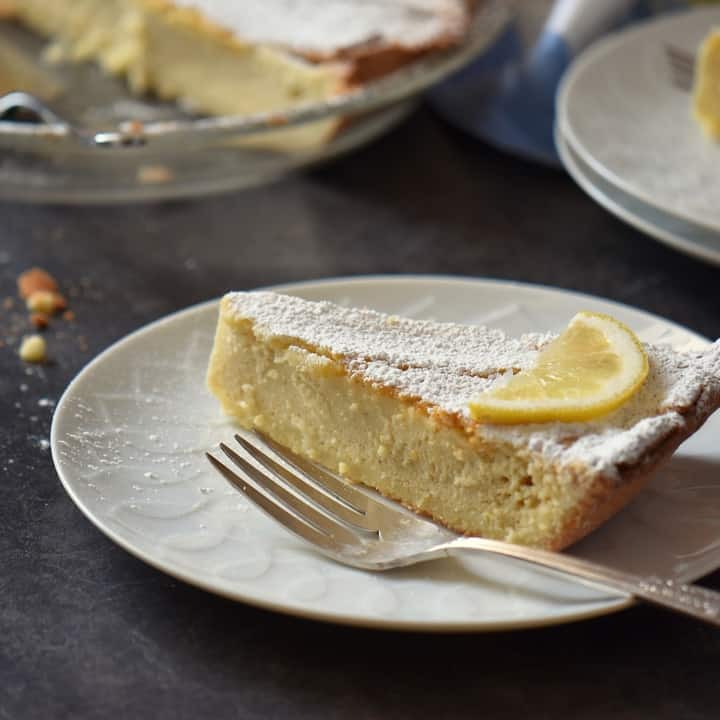 Ricotta Pie is a traditional Italian dessert often served at Easter. Smooth and delicate tasting ricotta filling baked in an Italian sweet shortcrust pastry (also known as pasta frolla). Such a great Italian pie recipe to end any meal!
Rice Ricotta Easter Pie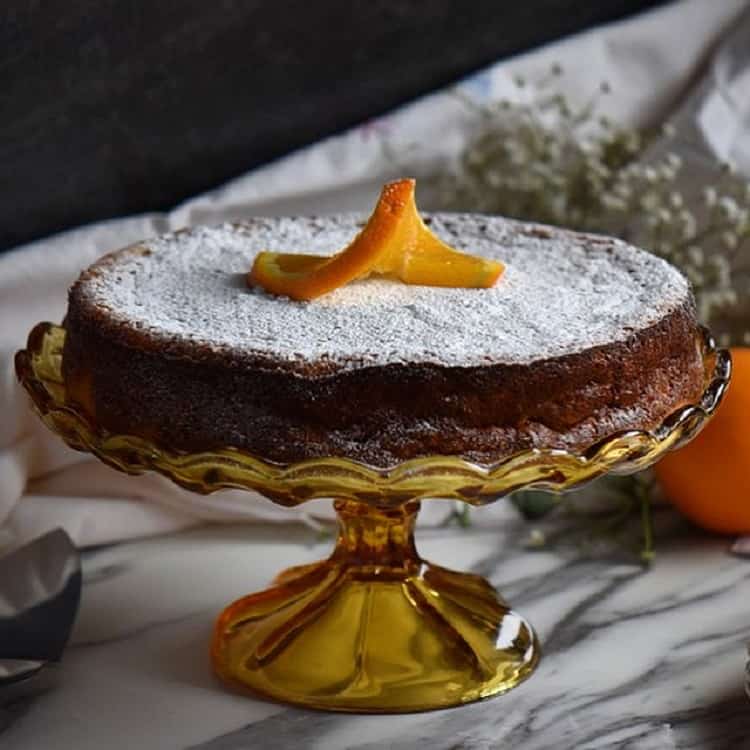 This family recipe for Rice Ricotta Easter Pie is another variation of an Italian Easter pie. Arborio rice is simmered in milk before being combined with creamy ricotta. This mixture is then combined with eggs and citrus flavors and baked to perfection. Over the years, I have tweaked my mom's recipe to make the best pie ever! You are going to love it!
Asparagus Ricotta Tart
This Asparagus Ricotta Tart is the perfect gluten-free party appetizer. It's also a great brunch recipe! A cornmeal pie crust holds a creamy ricotta filling and topped with asparagus and mozzarella. Simply delicious!
Ricotta Crostini
If you love to entertain, Ricotta Crostini is for you. Top this ricotta appetizer with any seasonal produce available to you. You really can't go wrong.
As can be seen, pomegranate seeds, pistachios, and microgreens offer a great color and taste contrast to the whipped ricotta. This is truly one of the best appetizer recipes!
Cavatelli with Tomato Ricotta Sauce
Over the years, I have shared a few pasta recipes on the She Loves Biscotti blog. As such, you probably know that Cavatelli is one of my favorite fresh kinds of pasta to make.
I love serving them with this healthy Avocado Pesto or this Roasted Red Pepper Sauce.
Without a doubt, the recipe I enjoy the most is cavatelli with Tomato Ricotta Sauce. As you can see, I always top mine with a generous sprinkling of Romano cheese.
Easy Ricotta Gnocchi
Who can resist a bowl of Easy Ricotta Gnocchi with broccoli cream sauce? Make sure to visit Emily who blogs at Inside the Rustic Kitchen where she shares all her tricks and tips to make the best gnocchi recipe. You won't believe how easy it is!
Whipped Ricotta Parfait
This Whipped Ricotta Parfait is made with Macerated Strawberries layered with whipped ricotta… it makes the best no-bake dessert.
When fresh, local strawberries are in season, consult my DIY tutorial on How to Freeze Strawberries. This allows you to make this refreshing dessert any time of the year.
Italian Ricotta Cake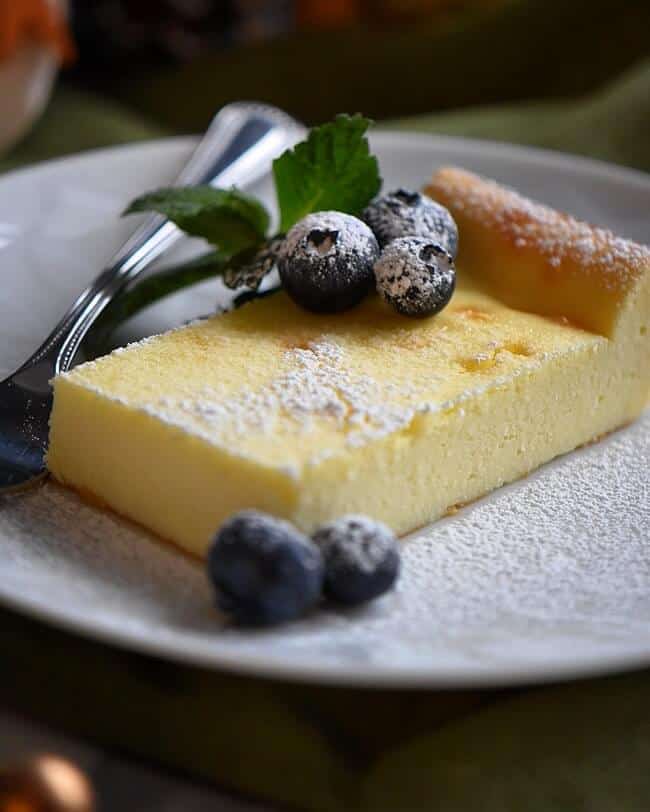 Have you ever baked with ricotta? You won't believe the wonderful light texture it creates! Whether making Ricotta Cheese Cookies, Ricotta Pancakes or this simple Italian Ricotta Cake, you and your family are going to love it!
And so, my dear friends, I have shared some uses of ricotta cheese, whether incorporating it in sweet or savory dishes, you can immediately appreciate the versatility of this wonderful ingredient.
Do you have a favorite ricotta cheese recipe?
I would love to hear about it!
THANKS SO MUCH for following and being part of the She Loves Biscotti community where you will find Simple & Tasty Family-Friendly Recipes with an Italian Twist.
Ciao for now,
Maria